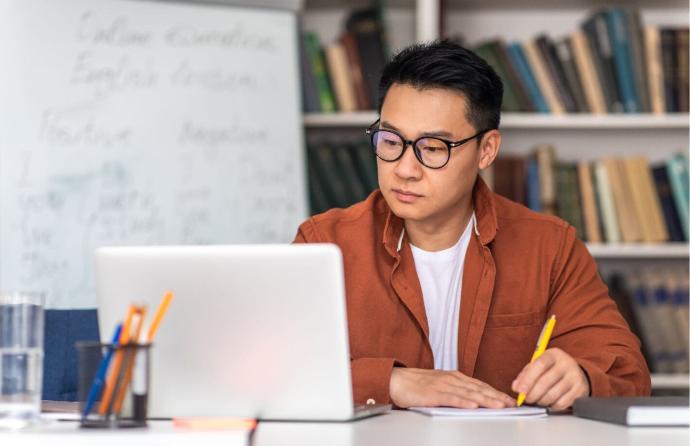 Join our team!
Let your referral be a part of our fast-growing team and unchain all the possibilities!


What is your mission?
You will provide the best service to our partner brands by performing these tasks:
Great telephone etiquette and articulation

Outstanding listening skills and attention to detail

Make a high volume of outbound B2B calls and emails daily, 150 calls/emails a day

Work independently while being a team player and achieving quotas

Organized, solid professionalism

Ability to follow script and compliance

Ability to handle and overcome objections based on training tools and scripting objectives

An incredible work ethic and willingness to work every day

Strong negotiating skills

Familiarity with Windows-based programs

Ability to work under deadlines while being detail-oriented

Field basic questions and concerns about products and services

Overcome prospect objections by utilizing product knowledge and negotiating skills

Persuasive and results-oriented

Follow up with leads that have been contacted previously, build a pipeline

Conduction of initial qualifications of leads

Set presentation appointments for the Sales Team.

Utilize e-mail to correspond with leads to follow up and/or confirm appointments.
Who are we looking for?
Excellent verbal and written communication

Can make 150 calls per day

2+ telemarketing appointment setting experience preferred

Excellent Communication skills

Friendly attitude

Professional and able to make a great impression on the phone.

Handles rejection well.

Self-confidence.

A fast- learner who can adapt to change

Team player

Able to manage data in spreadsheets and CRM.

Prepare and analyze marketing and sales pipeline reports.

CRM experience with Salesforce or Odoo experience
Free learning and development courses for your personal and career growth
Comprehensive HMO benefits and insurance since day 1
Above-industry salary package and incentives
Opportunities for promotion
Our Values
Worldwide, strongly uphold our values to be of service to our people, our clients, and our community.
We put people first
We consider our people as the foundation of our success.
We strive for excellence
Our commitment to quality ensures that we always do our best.
WE EMBRACE INNOVATION
We stay agile and fast, always looking for ways to solve our clients' needs.
WE DELIVER DELIGHT
We pride ourselves on helping our clients reach their full potential.
WE CREATE REAL IMPACT
We do things right and we get the job done.
​
We are one of the leading modern offshoring companies in the Philippines.
Founded in 2006, iSupport Worldwide is a US-Owned BPO company that provides world-class and dedicated staffing, facilities, and managed operations for fast-growing companies and small to medium-sized businesses in any industry, vertical, and language.