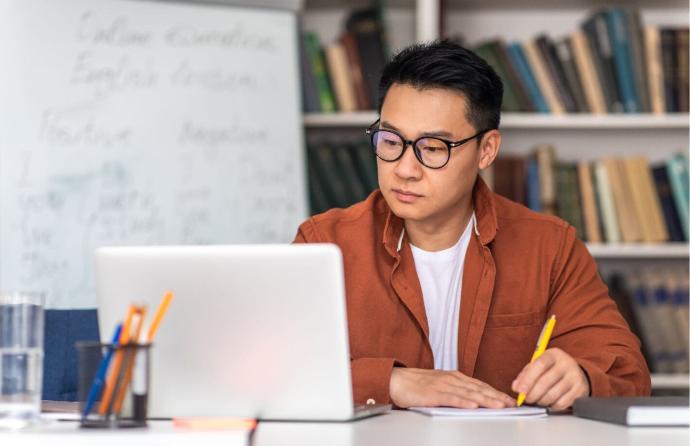 Join our team!
​The Accounts Receivable Specialist will be generally responsible for the maintenance, management, analyzation, and collection of all outstanding Accounts Receivables from a portfolio of customers. As the AR Specialist you will be empowered and expected to think critically and embrace a dynamic and challenging environment.

What is your mission?

You will provide the best service to our partner brands by performing these tasks:
Collections 
Manage and monitor a high-volume portfolio of businesses accounts daily.

Follow up and contact outstanding accounts systematically via phone call and/or email. Send out invoices and statements as necessary and requested.

Process payments accordingly via the customer's preferred method of payment.

Identify the reason for payment delays and mitigate losses by timely escalation for collection, should the need arise.

Identify and research internal reconciliation issues including but not limited to payment posting discrepancies such as chargebacks, short payments, un-allowed deductions, and misposted/misapplied payments; billing discrepancies such as pricing, freight costs, tax and miscellaneous; and merchandise issues, such as returns, damages, missing, short-ships, and over-ships, etc.

Resolve issues by collaborating with different departments to facilitate resolution.

Maintain documentation for all actions taken.

Ensure compliance with prevailing policies and procedures.
Credit Application
Research and analyze credit data for potential and current customers to determine the degree of risk associated with extending credit.

 Reviews and authorizes terms and credit limits.
Performs and assumes other related duties as assigned
Back-up to cash applications. 
Who are we looking for? 

5+ years related experience in the AR domain, preferably, B2B collections is required, with credit background a plus

Strong attention to detail, above-average analytical and problem-solving skills

Good organization skills and ability to arrange work in order of priority

Excellent written and oral communication and interpersonal skills

Team player with the ability to work independently, prioritize, and meet tight deadlines
Free learning and development courses for your personal and career growth
Comprehensive HMO benefits and insurance since day 1
Above-industry salary package and incentives
Opportunities for promotion
Our Values
Worldwide, strongly uphold our values to be of service to our people, our clients, and our community.
WE PUT PEOPLE FIRST

We consider our people as the foundation of our success.

WE STRIVE FOR EXCELLENCE

Our commitment to quality ensures that we always do our best.

WE EMBRACE INNOVATION

We stay agile and fast, always looking for ways to solve our clients' needs.

WE DELIVER DELIGHT

We pride ourselves on helping our clients reach their full potential.

WE CREATE REAL IMPACT

We do things right and we get the job done.

​
We are one of the leading modern offshoring companies in the Philippines.


Founded in 2006, iSupport Worldwide is a US-Owned BPO company that provides world-class and dedicated staffing, facilities, and managed operations for fast-growing companies and small to medium-sized businesses in any industry, vertical, and language.