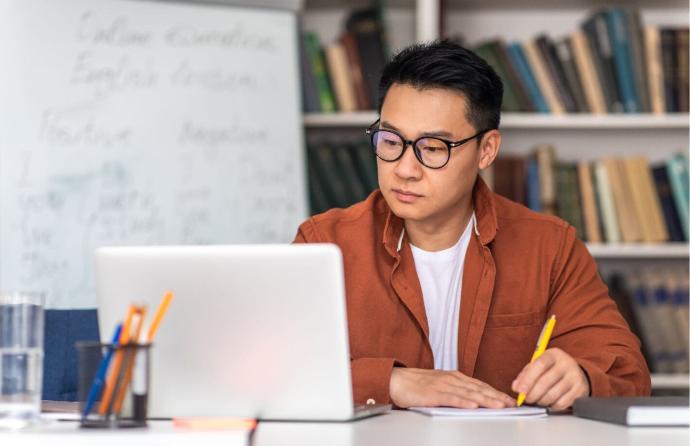 Join our team!
We are seeking an experienced Business Analyst(BA) to support our Global Service Center (GSC) in Manila. In this role, you'll document all GSC functions including customer support, order to cash, accounts payable, and sales operations, and translate that knowledge into analysis, reports, specifications, and actionable insights for system improvement. The ideal candidate should have a minimum of 5 years of experience in business analysis with a focus on business systems. You should have excellent technical skills, a deep understanding of process improvement techniques, and knowledge of best practices within a business process outsourcing organization. 

What is your mission?

You will provide the best service to our partner brands by performing these tasks:
Become a subject matter expert (SME) in the processes and workflows within GSC.

Collaborate with cross-functional teams to identify technical enhancements or system integrations that can improve business processes and platforms.

Develop and maintain comprehensive documentation, including standard operating procedures and user guides.

Monitor and analyze key performance metrics related to business platforms, identify areas for improvement, and implement strategies to optimize performance and efficiency.

Stay up to date with industry trends, emerging technologies, and best practices related to business processes, and make recommendations for enhancements or upgrades.
Who are we looking for? 

Bachelor's degree in a relevant field or equivalent work experience.

Minimum of 5 years of experience working with business systems including ERP (Oracle or SAP), AP (Concur), Customer Service (Freshdesk, Zendesk, Salesforce), or similar systems.

Strong technical proficiency and ability to troubleshoot and resolve technical issues related to business systems.

In-depth knowledge of business system best practices and industry standards.

Excellent communication skills, both written and verbal, with the ability to convey technical information to non-technical stakeholders
Free learning and development courses for your personal and career growth
Comprehensive HMO benefits and insurance since day 1
Above-industry salary package and incentives
Opportunities for promotion
Our Values
Worldwide, strongly uphold our values to be of service to our people, our clients, and our community.
WE PUT PEOPLE FIRST

We consider our people as the foundation of our success.

WE STRIVE FOR EXCELLENCE

Our commitment to quality ensures that we always do our best.

WE EMBRACE INNOVATION

We stay agile and fast, always looking for ways to solve our clients' needs.

WE DELIVER DELIGHT

We pride ourselves on helping our clients reach their full potential.

WE CREATE REAL IMPACT

We do things right and we get the job done.

​
We are one of the leading modern offshoring companies in the Philippines.


Founded in 2006, iSupport Worldwide is a US-Owned BPO company that provides world-class and dedicated staffing, facilities, and managed operations for fast-growing companies and small to medium-sized businesses in any industry, vertical, and language.