Business Development Representative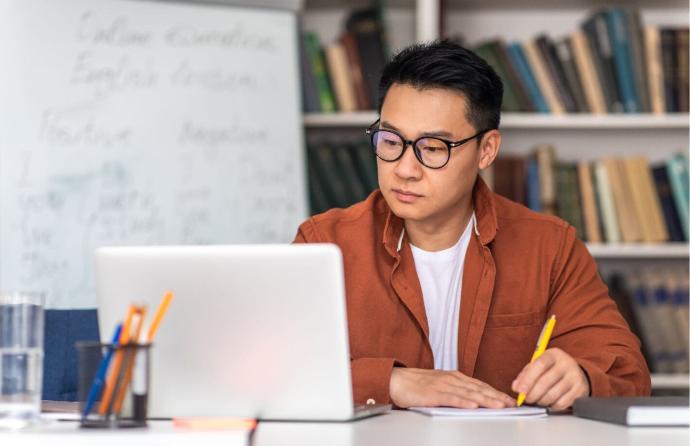 Join our team!
Assist in expanding our customer base through high-volume outbound prospecting activity including generating new leads, soliciting potential customers, facilitating sales, qualifying inbound leads, and assigning new business accounts appropriately. Present the benefits of the AMMEX Partner Portal to existing and new customers. Work on an existing book of business.

What is your mission?

You will provide the best service to our partner brands by performing these tasks:
Prospecting

: Use targeted outreach strategies to influence new business acquisition. Identify and present solutions for the needs of prospects and existing customers.

Lead Gen/Lead Pool

: Effectively manage the inbound lead pool. Appropriately qualify accounts and assign them according to opportunity size: small, medium, or large business.

Account Managemen

t: Retain and manage the pool of small business accounts. Perform regular follow-up calls or emails and facilitate communication with existing customers to ensure their satisfaction and identify newpotential needs.

Conversions

: Follow up with potential customers who expressed interest but did not purchase any goods.

Knowledge/Other

: Develop and maintain AMMEX product knowledge and understanding of internal department processes. Other duties as assigned.
Who are we looking for? 

Requires fluency in English with good verbal and written communication skills.

Excellent sales and customer service (internal and external) skills with proven negotiation skills.

Thorough understanding of directly related department owned functions, principles and strategies.

Proven ability to compile, analyze,and communicate data.

Experience in effective collaboration with all levels of management and staff in a diverse, global environment.

Excellent organizational skills and attention to detail.

Must be proficient in the MS Office Suite of software.
Free learning and development courses for your personal and career growth
Comprehensive HMO benefits and insurance since day 1
Above-industry salary package and incentives
Opportunities for promotion
Our Values
Worldwide, strongly uphold our values to be of service to our people, our clients, and our community.
WE PUT PEOPLE FIRST

We consider our people as the foundation of our success.

WE STRIVE FOR EXCELLENCE

Our commitment to quality ensures that we always do our best.

WE EMBRACE INNOVATION

We stay agile and fast, always looking for ways to solve our clients' needs.

WE DELIVER DELIGHT

We pride ourselves on helping our clients reach their full potential.

WE CREATE REAL IMPACT

We do things right and we get the job done.

​
We are one of the leading modern offshoring companies in the Philippines.


Founded in 2006, iSupport Worldwide is a US-Owned BPO company that provides world-class and dedicated staffing, facilities, and managed operations for fast-growing companies and small to medium-sized businesses in any industry, vertical, and language.