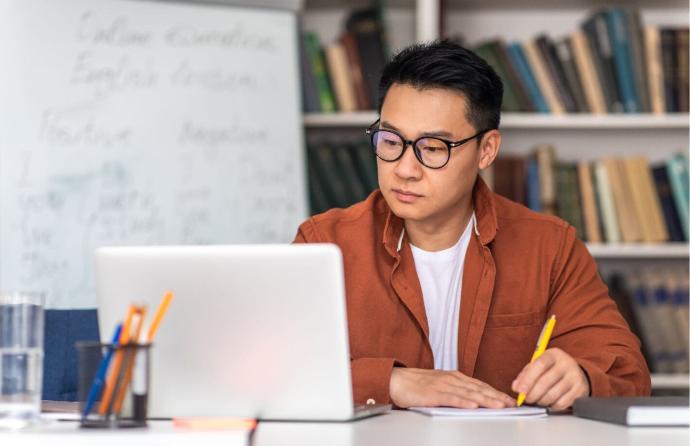 Join our team!
We are looking for an Accounting Manager to supervise, track, and evaluate day-to-day activities. Accounting Manager responsibilities include establishing financial status by developing and implementing systems for collecting, analyzing, verifying, and reporting information. We are also looking for someone to work closely with our financial management team.

What is your mission?

You will provide the best service to our partner brands by performing these tasks:
Updating Database and Log

Entering based on transcriptions, emails, outreach tracking sheets, reports, and contact reports.

Checking off or assigning action items to relevant persons where applicable

Following upwith team members to enter missing relevant data in the database.

Inputting postings and profiles of contacts that team members meet.

Basic research and adding profiles of people for the database.

Emailing or calling contacts to update the database with new contact information.

Data pulls – leveraging and mining data and user-defined fields to pull requested info by the Client into Excel or other formats.

Support of annual Holiday card project

Other Projects as assigned.
Who are we looking for? 

Tech prowess including proficiency in MS Office (specifically Outlook, Word, and Excel) and adaptability to other technologies such as Slack, WhatsApp, Dropbox, Zoom

Familiar with CRM databases and enjoys creating new records and updating existing records.

Fast and accurate data entry skills

Ability to follow written instructions and comfortable asking questions if unsure.

Detail-oriented, spots inaccuracies, and finds pleasure in fixing or highlighting small errors or inconsistencies.

Excellent organizational skills and time management skills

Able to think logically and prioritize action items for quick turnaround of information.

Expertise in internet/internet research i.e., company profiles, bios, etc.

Highly motivated, a self-starter, has initiative and enjoys working independently, resourceful; a sense of humor and is a joy to work with

Ideal candidate has familiarity with work processes and communication styles in North America/ UK and exposure to the financial services industry.
Free learning and development courses for your personal and career growth
Comprehensive HMO benefits and insurance since day 1
Above-industry salary package and incentives
Opportunities for promotion
Our Values
Worldwide, strongly uphold our values to be of service to our people, our clients, and our community.
WE PUT PEOPLE FIRST

We consider our people as the foundation of our success.

WE STRIVE FOR EXCELLENCE

Our commitment to quality ensures that we always do our best.

WE EMBRACE INNOVATION

We stay agile and fast, always looking for ways to solve our clients' needs.

WE DELIVER DELIGHT

We pride ourselves on helping our clients reach their full potential.

WE CREATE REAL IMPACT

We do things right and we get the job done.

​
We are one of the leading modern offshoring companies in the Philippines.


Founded in 2006, iSupport Worldwide is a US-Owned BPO company that provides world-class and dedicated staffing, facilities, and managed operations for fast-growing companies and small to medium-sized businesses in any industry, vertical, and language.