Demand Planning Analyst I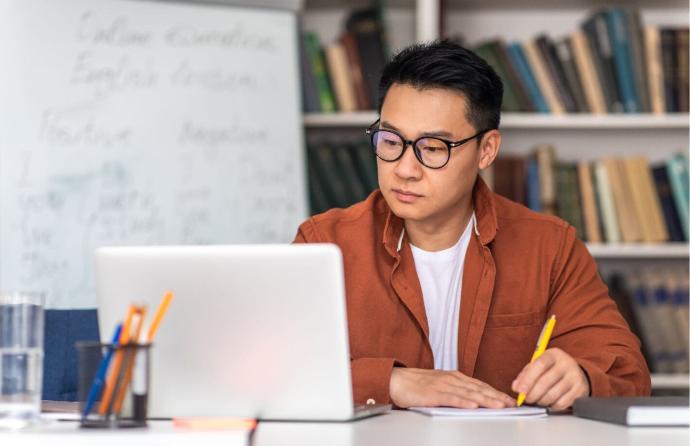 Join our team!
We are looking for a highly analytical person experienced in forecasting and trending consumer goods sold at U.S. mass retailers. The analyst will be responsible for managing all aspects of sales forecasting including reporting and making recommendations based on trends. The Demand Planning Analyst will also be responsible for ensuring that all details of our sales and promotional programs are forecasted in accordance with internal processes and systems.

What is your mission?

You will provide the best service to our partner brands by performing these tasks:
Drive Demand Planning discipline with Sales Managers

Analyze POS, inventory, and shipment information for designated channels of distribution

Meet PMI-established forecast accuracy metrics

Deliver accurate reporting materials

Work with Sales Managers to prepare forecasts and budgets

Track variances between existing forecasts, plans, and actuals to provide guidance and assistance in understanding trends and future impact. Measure and monitor forecast accuracy and determine the causes of forecast variances

Mid-month forecast review – exception report level

Month-end forecast review – detailed item level

Monthly forecast accuracy review – detailed item level

Monthly and Quarterly financial review vs. forecast and budget – Sales manager and Account level

Identify trends, provide insights, and make product recommendations based on account-specific data, market trends, and competitive data

Prepare ongoing promotional analysis by the program to measure the effectiveness

Assist in category reviews – scorecards, analysis, retailer-specific requests

Manage POS data

Other duties as necessary
Who are we looking for? 

Knowledge of Major Retailer's POS systems (Retail Link, POL, Workbench).

Knowledge of Oracle systems (Demantra, Sales Cloud)

3 years of experience working in Microsoft Excel and Demantra

4-year college degree or equivalent related experience.

Excellent written and oral communication skills; ability to communicate effectively and project a professional image when giving and taking information in writing, in person, and over the phone.

Skilled in Microsoft Excel is required

Ability to work accurately with close attention to detail.

Good personal skills with the ability to effectively work with individuals and groups at all organizational levels; ability to work independently and as part of a team.

Ability to respond effectively to sensitive inquiries or complaints.

Ability to take initiative and prioritize tasks; good time-management, organizational, problem-prevention, and problem-solving skills.

Strong analytical ability with active listening skills.

Ability to maintain confidentiality of sensitive information.

Willingness to adapt to changing business needs and deadlines.

Ability to study and apply new information.

Possess a work ethic that includes neatness and punctuality.

Experience working with Oracle 

Has high proficiency in Smartsheet
Free learning and development courses for your personal and career growth
Comprehensive HMO benefits and insurance since day 1
Above-industry salary package and incentives
Opportunities for promotion
Our Values
Worldwide, strongly uphold our values to be of service to our people, our clients, and our community.
WE PUT PEOPLE FIRST

We consider our people as the foundation of our success.

WE STRIVE FOR EXCELLENCE

Our commitment to quality ensures that we always do our best.

WE EMBRACE INNOVATION

We stay agile and fast, always looking for ways to solve our clients' needs.

WE DELIVER DELIGHT

We pride ourselves on helping our clients reach their full potential.

WE CREATE REAL IMPACT

We do things right and we get the job done.

​
We are one of the leading modern offshoring companies in the Philippines.


Founded in 2006, iSupport Worldwide is a US-Owned BPO company that provides world-class and dedicated staffing, facilities, and managed operations for fast-growing companies and small to medium-sized businesses in any industry, vertical, and language.