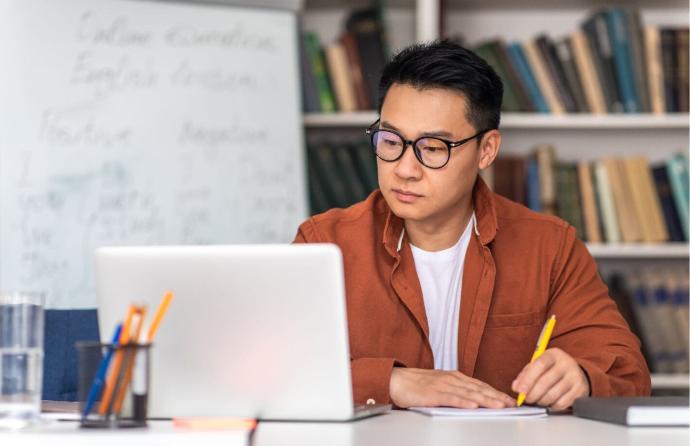 Join our team!
Essential brands. Innovative products. Smart investment. Winning team. This is what you will find at ACCO Brands. We are passionate about building a culture that is committed to the success of our employees. If you are looking for an organization that offers rewarding opportunities and is dedicated to team orientation, learning, and development and flourishes with success, we invite you to be a part of building our company for the future. ACCO Brands is seeking a Financial Analyst who will have end-to-end responsibility for the development and execution of customer agreements. This role reports to the Director of Finance for Customer Programs and will assist the Programs Team in the US and Canada in various activities of the Customer Programs Process. The role also works closely with all team members and is an integral part of the team and the process!

What is your mission?

You will provide the best service to our partner brands by performing these tasks:
Assisting with the administration of the Customer Contract Lifecycle process for all customers 

Executing the settlement/payment processes to accurately meet our obligations to our customers 

Determining if a contract is ready to be closed and closing out the agreements

Maintaining a consistently strong control environment 

Working collaboratively in the Customer Agreements & Programs (CAP) Team to identify and implement best practices 

Working on ad hoc projects as needed
Who are we looking for? 

Bachelor's degree, preferably in Accounting or Finance 

1-2 years of experience in finance and accounting roles 

Detail-orientated 

Outstanding communication skills, with the ability to speak and present in an effective, clear and concise manner 

Strong interpersonal skills

High tolerance for ambiguity and ability to navigate large datasets, comfortable with complexity 

Advanced Excel skills and comfortable data warehouse reporting tools 

Ability to work independently in a fast-paced environment and manage multiple competing priorities 

Experience with US GAAP, and SOX is a plus
Free learning and development courses for your personal and career growth
Comprehensive HMO benefits and insurance since day 1
Above-industry salary package and incentives
Opportunities for promotion
Our Values
Worldwide, strongly uphold our values to be of service to our people, our clients, and our community.
WE PUT PEOPLE FIRST

We consider our people as the foundation of our success.

WE STRIVE FOR EXCELLENCE

Our commitment to quality ensures that we always do our best.

WE EMBRACE INNOVATION

We stay agile and fast, always looking for ways to solve our clients' needs.

WE DELIVER DELIGHT

We pride ourselves on helping our clients reach their full potential.

WE CREATE REAL IMPACT

We do things right and we get the job done.

​
We are one of the leading modern offshoring companies in the Philippines.


Founded in 2006, iSupport Worldwide is a US-Owned BPO company that provides world-class and dedicated staffing, facilities, and managed operations for fast-growing companies and small to medium-sized businesses in any industry, vertical, and language.