Global Customer Contact Manager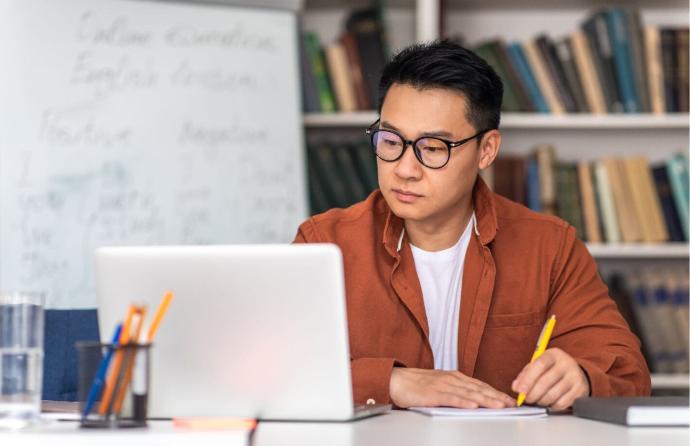 Join our team!
The Global Customer Contact Manager is responsible for leading a team of 150-200 highly engaged and exceptionally consumer-centric team members to deliver an elevated, best-in-class experience in a high-growth environment for Stanley consumers. This individual will lead a contact center operations team that serves as the backbone for a geographically dispersed collection of sites located throughout the world. A successful GCCM is an experienced coach and mentor who thrives on ensuring team members achieve individual and group success.  

What is your mission?

You will provide the best service to our partner brands by performing these tasks:
Lead contact team operations to achieve exceptional customer care and performance goals.

Partner with key stakeholders to develop and implement our contact center strategy and objectives.; work cross-functionally with our Sales, Marketing, IT, Implementation, Operations, and Finance Departments to drive customer initiatives within the organization.

Leverage analytics and facts to make operational decisions and drive new initiatives.

Create and implement new solutions to engage with customers in a way that provides an exceptional positive customer experience.

Partner with a team of geographically distributed customer support teams.

Oversee and train leads to ensure that all front-line personnel have the required training and resources to meet customer needs and expectations.

Monitor systems reports and dashboards for case management impact; proactively make adjustments as necessary.

Drive additional initiatives that leverage our contact center as an engine for growth.

Ensure the efficient running of support systems to maintain and enhance contact center operations.

Works with site leaders to ensure adequate staff, contingency plans, and workflow monitoring.

Demonstrated solid communication skills, and ability to create and present compelling material to any level of employee in a setting (c-suite, decision-makers, accounting POC, e-commerce POCs).

Stay current on internal policies and procedures.

Maintain a confidential environment.

Other duties and responsibilities as assigned.
Who are we looking for? 

Bachelor's degree in business, hospitality or a related field.

10+ years of job-related experience managing call center/contact center operations, with ideally 4 years of multi-site responsibility.

Deep commitment to being of service to others; service as hospitality.

Advanced problem-solving and analytical skills to address complex and multi-faceted business problems; STRONG quantitative orientation.

Expert with best-in-class call center management principles, metrics, and practices.

Dynamic, results-driven leader.

Excellent organizational skills and ability to manage multiple projects in a fast-paced environment.

Outstanding verbal and written communication skills.

Proactively report on trends, issues, and opportunities that will help us to improve product offerings and operations.

A desire to be part of a high-growth, transformational company that is manically focused on providing a great customer experience to enable growth.

Coach, develop, and evaluate team members

Balance your role as a customer advocate and strong representative of Stanley

Ability to act as the subject matter expert on your clients with internal stakeholders, 

Operate as a team player with demonstrated ability to execute across a cross-functional team.

Must be able to work independently. Travel may be needed as needed to client sites.

Familiarity with cloud-based Contact Center systems and solutions.

Strong working knowledge of PC based Internet and software applications.

Understanding of external systems and software (The Internet, Microsoft Office – Outlook, Word, Excel).
Free learning and development courses for your personal and career growth
Comprehensive HMO benefits and insurance since day 1
Above-industry salary package and incentives
Opportunities for promotion
Our Values
Worldwide, strongly uphold our values to be of service to our people, our clients, and our community.
WE PUT PEOPLE FIRST

We consider our people as the foundation of our success.

WE STRIVE FOR EXCELLENCE

Our commitment to quality ensures that we always do our best.

WE EMBRACE INNOVATION

We stay agile and fast, always looking for ways to solve our clients' needs.

WE DELIVER DELIGHT

We pride ourselves on helping our clients reach their full potential.

WE CREATE REAL IMPACT

We do things right and we get the job done.

​
We are one of the leading modern offshoring companies in the Philippines.


Founded in 2006, iSupport Worldwide is a US-Owned BPO company that provides world-class and dedicated staffing, facilities, and managed operations for fast-growing companies and small to medium-sized businesses in any industry, vertical, and language.