OUTBOUND ORDER COORDINATOR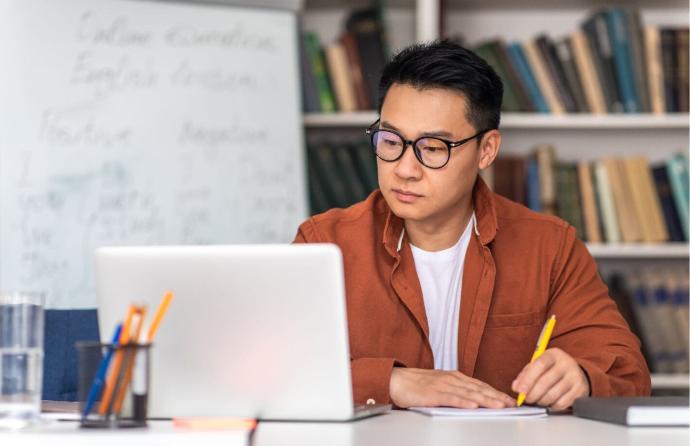 Join our team!
The Entry-Level Outbound Order Coordinator is an essential role within the operations team, responsible for supporting the accurate and timely processing of customer orders. This role involves learning the order management process, coordinating with various departments, and ensuring that customer orders are fulfilled efficiently.

What is your mission?

You will provide the best service to our partner brands by performing these tasks:
Order Processing Assistance:
Assist in reviewing and entering customer orders into the company's order management system.

Verify order details, pricing, and product availability for accuracy.

Collaborate with senior coordinators to address any order discrepancies or issues.
Communication and Coordination:
Work closely with the sales team to understand customer requirements and order specifications.

Assist in coordinating order shipments with the warehouse and logistics teams.

Communicate with customers to provide order confirmations, tracking details, and basic updates.
Documentation and Data Entry:
Assist in preparing shipping documents, packing slips, and invoices.

Ensure accurate data entry of order information into the system.

Help maintain organized and up-to-date records of order details and communications.
Quality Control Support:
Learn and assist in performing basic quality checks on orders to ensure accurate picking, packing, and labeling.

Report any quality issues or concerns to senior team members.
Learning and Training:
Acquire knowledge of the company's product catalog, pricing, and order processing procedures.

Participate in training sessions to understand the company's order management software and tools
Customer Support:
Provide basic assistance to customers' inquiries regarding order status and basic information.

Escalate complex customer inquiries to senior team members.
Process Improvement Observation:
Identify potential areas for process improvement based on observations and experiences.

Collaborate with senior coordinators to suggest ideas for increasing efficiency.
Who are we looking for? 

High school diploma or equivalent; some college coursework is a plus.

Strong attention to detail and accuracy.

Effective communication skills, both written and verbal.

Basic computer skills, including familiarity with Microsoft Office Suite.

Ability to learn quickly and work in a fast-paced environment.

Team-oriented mindset with a willingness to collaborate and assist others.

Strong organizational skills and the ability to multitask.
Free learning and development courses for your personal and career growth
Comprehensive HMO benefits and insurance since day 1
Above-industry salary package and incentives
Opportunities for promotion
Our Values
Worldwide, strongly uphold our values to be of service to our people, our clients, and our community.
WE PUT PEOPLE FIRST

We consider our people as the foundation of our success.

WE STRIVE FOR EXCELLENCE

Our commitment to quality ensures that we always do our best.

WE EMBRACE INNOVATION

We stay agile and fast, always looking for ways to solve our clients' needs.

WE DELIVER DELIGHT

We pride ourselves on helping our clients reach their full potential.

WE CREATE REAL IMPACT

We do things right and we get the job done.

​
We are one of the leading modern offshoring companies in the Philippines.


Founded in 2006, iSupport Worldwide is a US-Owned BPO company that provides world-class and dedicated staffing, facilities, and managed operations for fast-growing companies and small to medium-sized businesses in any industry, vertical, and language.