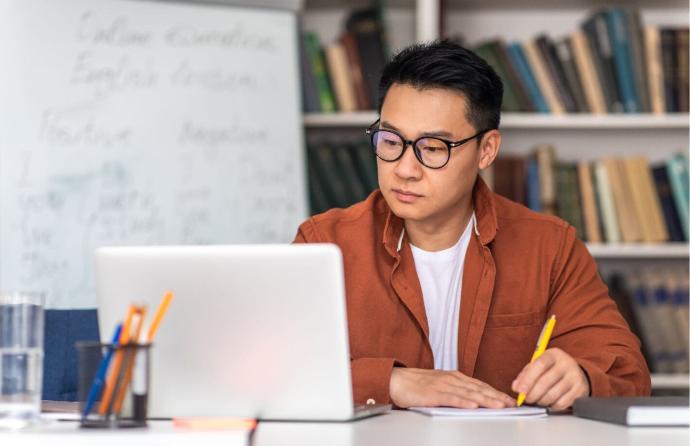 Join our team!
Seeking a motivated individual to provide help with everyday operation functions & menu onboard support. Will be good to be familiar with technology products, delivery platforms, kinds of cuisines, operation of e-commerce platforms

What is your mission?

You will provide the best service to our partner brands by performing these tasks:
Onboard partners/menus

Maintain menu accuracy

Work with restaurant partners directly who want to expand their footprint on our Marketplace and you'll need to go beyond helpful to make their experience easy and efficient.

Make an immediate impact on our company goals and will be an essential part of the success of thousands of restaurant partners.

Identify, test, and support the implementation of process improvements in our team tools.

Need to explain our processes, standards, and timelines to our restaurant partners and prospects.
Who are we looking for? 

1-2 experience in the restaurant/hospitality industry

Professional, organized, team-oriented work habits

Responsive to inquiries with a pleasant, friendly demeanor

Minimum 1-year experience in technology service or support role in a technical sales and service environment

Competency with Google Work Suite, project management applications

Professional, good work ethic, on time, and positive personality

Able to adapt, improve, retain knowledge, and follow instructions

Organized, meticulous, and consistent, review your own work before delivery
Free learning and development courses for your personal and career growth
Comprehensive HMO benefits and insurance since day 1
Above-industry salary package and incentives
Opportunities for promotion
Our Values
Worldwide, strongly uphold our values to be of service to our people, our clients, and our community.
WE PUT PEOPLE FIRST

We consider our people as the foundation of our success.

WE STRIVE FOR EXCELLENCE

Our commitment to quality ensures that we always do our best.

WE EMBRACE INNOVATION

We stay agile and fast, always looking for ways to solve our clients' needs.

WE DELIVER DELIGHT

We pride ourselves on helping our clients reach their full potential.

WE CREATE REAL IMPACT

We do things right and we get the job done.

​
We are one of the leading modern offshoring companies in the Philippines.


Founded in 2006, iSupport Worldwide is a US-Owned BPO company that provides world-class and dedicated staffing, facilities, and managed operations for fast-growing companies and small to medium-sized businesses in any industry, vertical, and language.