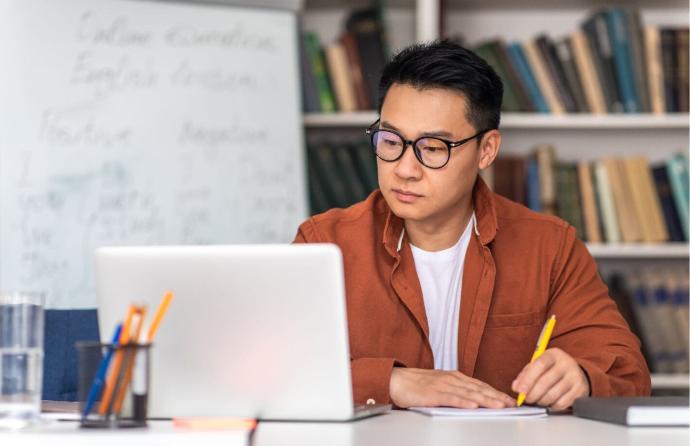 Join our team!
We are looking for a motivated, detail-oriented Production Designer who will physically work in our Manila office but will support the Creative Design team in our Seattle HQ. The main responsibilities of the Production Designer will be to support the Creative Design Team with overflow projects, specifically projects relating to the creation of product color-ups, derivative packaging layouts, and additional projects as necessary. This role requires a deep knowledge of product manufacturing processes and artwork parameters. Becoming familiar with the variety of accounts and their respective quality and pricing requirements will be key to being successful in this role. 

What is your mission?
The Production Designer will need to be familiar with the latest version of the Adobe Creative Suite and be an expert user of Photoshop and Illustrator. Attention to detail, strong organizational skills, time management, clear communication is a must for this role. People who are a good fit for us are team-oriented, smart, hands-on, ego-free, and talented individuals with a strong work ethic and positive attitude and energy.
You will provide the best service to our partner brands by performing these tasks:
Key responsibility is to create foolproof final artwork files to be printed at a vendor without direct 

communication with the vendor and troubleshooting any possible issues that may cause delays or inaccuracies in proofs.

Pre-flight production art files, create final files, prepare links, and email appropriate production groups.

Maintain clean and consistent archives of final print files on the Graphics Server. Main Parts (Render, Artwork Design, Artwork Dimensions, Specification Sheet Details)

Interface with multiple teams to define project goals and meet deadlines.

Become knowledgeable and stay up-to-date on color, material, and finish manufacturing processes.

Support Manager and Design Team with additional duties as necessary including Graphic Design, photo resizing and retouching, video editing, and collateral creation.

Ensure work assignments are logged in the smart sheet, tracked, and marked completed once done

Create and Resize Templates based on factory-given Dieline

Extending help for any PMI-GSC design requests.
Who are we looking for? 

3 years of industry experience in a similar role

4-year college degree preferably in graphic design or a similar area

Expert in Adobe Creative Suite.

Keen knowledge of printing processes, CMYK, and PMS color systems

Expert in Adobe Creative Suite, preferably on a PC platform.

Clear communication, both written and verbal.

Strong analytical ability with active listening skills.

Ability to study and apply new information.

Speed, accuracy, and attention to detail on all projects.

Ability to effectively work with individuals and groups at all organizational levels.

Ability to work independently and also as part of a team.

Comfortable with critical feedback

Ability to own deadlines, prioritize tasks, exercise good time-management

Anticipate challenges and problem-solving skills.

Ability to maintain confidentiality of sensitive information.

Willingness to adapt to changing business needs and deadlines.

Possess a work ethic that includes punctuality, professionalism, and diplomacy.
Free learning and development courses for your personal and career growth
Comprehensive HMO benefits and insurance since day 1
Above-industry salary package and incentives
Opportunities for promotion
Our Values
Worldwide, strongly uphold our values to be of service to our people, our clients, and our community.
WE PUT PEOPLE FIRST

We consider our people as the foundation of our success.

WE STRIVE FOR EXCELLENCE

Our commitment to quality ensures that we always do our best.

WE EMBRACE INNOVATION

We stay agile and fast, always looking for ways to solve our clients' needs.

WE DELIVER DELIGHT

We pride ourselves on helping our clients reach their full potential.

WE CREATE REAL IMPACT

We do things right and we get the job done.

​
We are one of the leading modern offshoring companies in the Philippines.


Founded in 2006, iSupport Worldwide is a US-Owned BPO company that provides world-class and dedicated staffing, facilities, and managed operations for fast-growing companies and small to medium-sized businesses in any industry, vertical, and language.