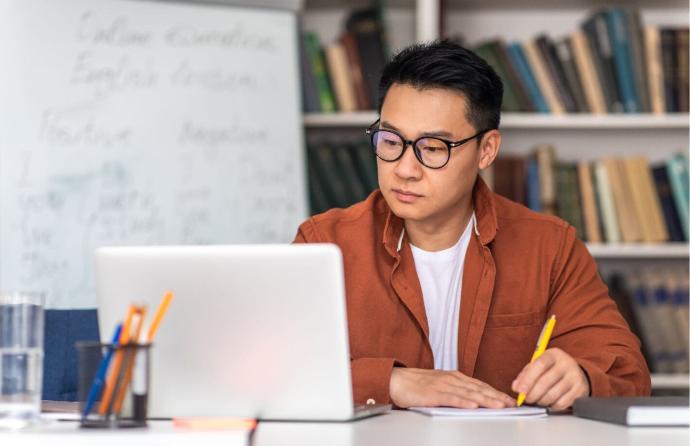 Join our team!
We are looking for a Sr. Network Engineer to join our growing team! Be a part of our fast-growing team and unchain all the possibilities!  

What is your mission?

You will provide the best service to our partner brands by performing these tasks:
Evaluate & document existing networking infrastructure.

Periodically evaluate the network for security & performance improvements.

Document the provisioning and configuration of networking infrastructure using Ansible.

Enhance networking capabilities by configuring existing networking infrastructure and utilizing new technologies to provide finer-grained control of routing and interoperability of each node on the network.

Work with roaming SIM providers to route traffic through SystemOne infrastructure.

Implement monitoring tools to aid in the effective rollout of remote devices that use roaming mobile networks for connectivity.

Collaborate with an excellent team of product managers & engineers to produce high-quality networks to enable secure, real-time transmission of sensitive patient and medical diagnostic data.

Evaluate client-side hardware such as cellular/satellite modems, routers, and single-board computers for use in a wide range of countries and low-resource settings.
Who are we looking for? 

Several years of experience as a networking engineer.

At least five years of professional technical experience building, improving, and maintaining soft routing & firewall infrastructure.

Ability to work & communicate with the team in English.

Working experience with Ubuntu, Strongswan, Quagga, UFW, IPTables, OpenVPN, Unix network stack, and Windows network stack.

Proficiency in AWS VPC, routing tables, security groups, and NAT gateways.

Thorough understanding of web networking concepts & standards (routing, subnetting, BGP, TCP/IP).

Familiarity with packet monitoring tools and methods.

Experience troubleshooting & optimizing network infrastructure.

Ability to document and automate the provision of network infrastructure.

Experience with active network monitoring and troubleshooting.
Free learning and development courses for your personal and career growth
Comprehensive HMO benefits and insurance since day 1
Above-industry salary package and incentives
Opportunities for promotion
Our Values
Worldwide, strongly uphold our values to be of service to our people, our clients, and our community.
WE PUT PEOPLE FIRST

We consider our people as the foundation of our success.

WE STRIVE FOR EXCELLENCE

Our commitment to quality ensures that we always do our best.

WE EMBRACE INNOVATION

We stay agile and fast, always looking for ways to solve our clients' needs.

WE DELIVER DELIGHT

We pride ourselves on helping our clients reach their full potential.

WE CREATE REAL IMPACT

We do things right and we get the job done.

​
We are one of the leading modern offshoring companies in the Philippines.


Founded in 2006, iSupport Worldwide is a US-Owned BPO company that provides world-class and dedicated staffing, facilities, and managed operations for fast-growing companies and small to medium-sized businesses in any industry, vertical, and language.